A favorite book of mine is
Middlemarch
by George Eliot.
I first read this book when I was 13 (I think). I fell in love with the characters, the quaint story, and the thrill of reading and understanding such a long book. Soon I'm going to re-read
Middlemarch
because I'm sure I missed some of the symbolism (and I specifically remember not paying attention to certain parts I thought were boring at the time). Plus, I'm older and will probably be able to relate to some of the characters better. You know, that feeling you get when you read something that's just so true and relevant in your life. Yeah, I'm hoping for that. :)
Also, I wanted to show my entry for the: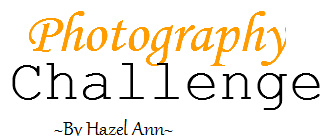 Here it is below!